We are one of the leading auto repair shops serving customers in Dili. All mechanic services are performed by highly qualified mechanics.

EVERY JOB IS PERSONAL
If you want the quality you would expect from the dealership, but with a more personal and friendly atmosphere, you have found it.

BEST MATERIAL
We have invested in all the latest specialist tools and diagnostic software that is specifically tailored for the software in your vehicle.

PROFESSIONAL STANDARDS
Our auto repair shop is capable of servicing a variety of models. We only do the work that is needed to fix your problem.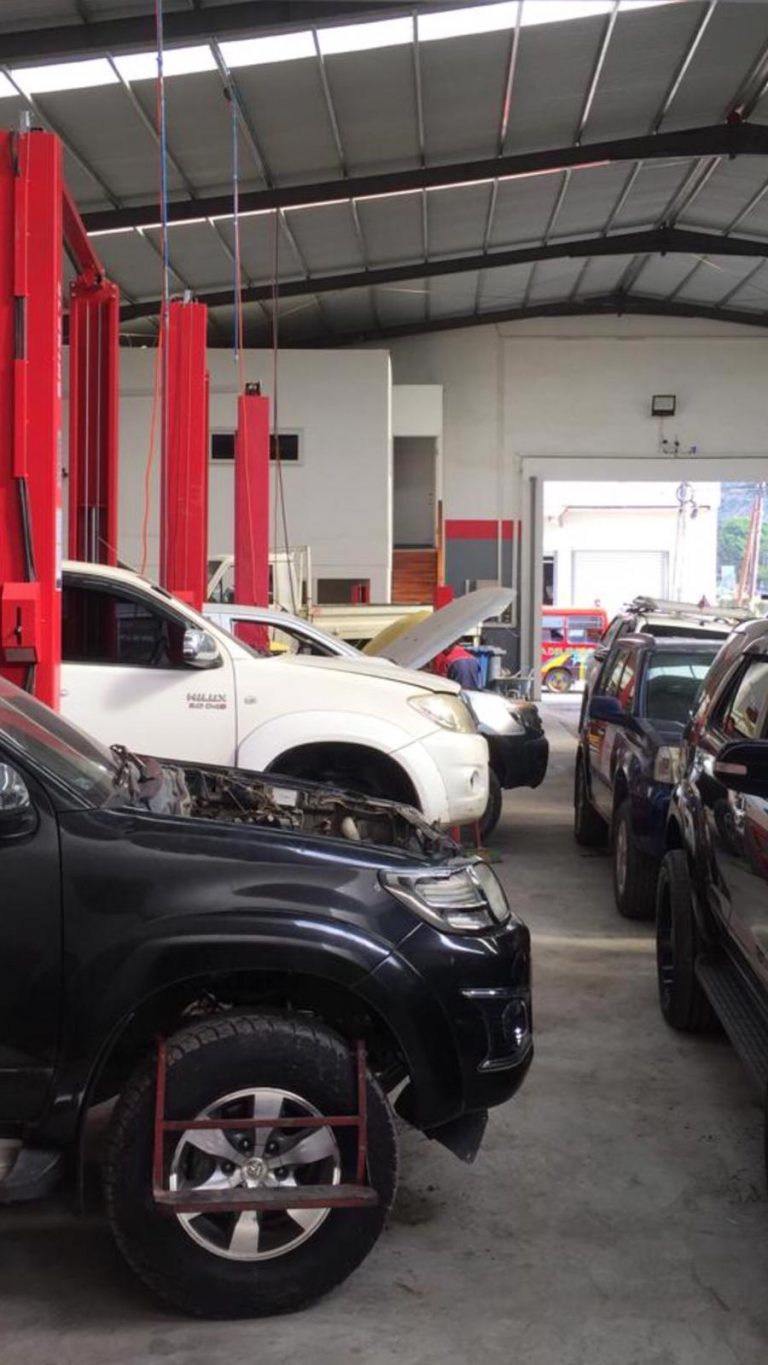 We provide top notch maintenance services for all types of vehicles with the following services:
"I would like to thank the Asport Auto Service Centre workshop for working together to repair my car after a major accident quickly and neatly. Also with good prices and great service. Gbu"
"We are very satisfied with the service and work of Asport Workshop. A blistered car is smooth like new again. Highly recommended!"
"Asport is indeed a very reliable workshop to deal with problems with the engine of my car that is very badly damaged at a reasonable price"
We can help you with everything and whenever you need us We provide various needs for your vehicle as well as facilities that make it easy to treat your vehicle
We fully understand how we need to maintain and repair your vehicle and provide the right solution.
Asport Auto Service Centre
is the only workshop that is reliable and always trusted for handling various problems in vehicles and vehicle service to the people of Dili City. We continue to improve our professional, responsible and honest ability to service. We are very experienced in how we have to fix various kinds of problems and give proper care to each vehicle
Synthetic engine oils are produced through a synthesis process that takes very small molecules and assembles them into larger designer molecules with premium lubricating properties.
We have an extensive network of spare parts producers in several countries, so we can supply various parts from outside Timor Leste in less than 30 days
All spare parts that we have are of high quality, each spare parts have a warranty that complies with the provisions
Mon: 8:00am – 5:00pm
Tues: 8:00am – 5:00pm
Wed: 8:00am – 5:00pm
Thur: 8:00am – 5:00pm
Frid: 8:00am – 5:00pm
Sat: 8:00am – 5:00pm
Sun: Closed